Technology that transforms
utilities
the way you view

Technology that transforms
assets
the way you view 

Technology that transforms
energy
the way you view 
Technology that transforms
utilities
the way you view
Grid responsive resources
We connect to your plant systems—all of them—and pull your data into real-time HMI backed by a powerful analytics engine that will search for ways to optimize your operations based on grid conditions and market opportunity, saving your institution money 24 hours a day, 7 days a week.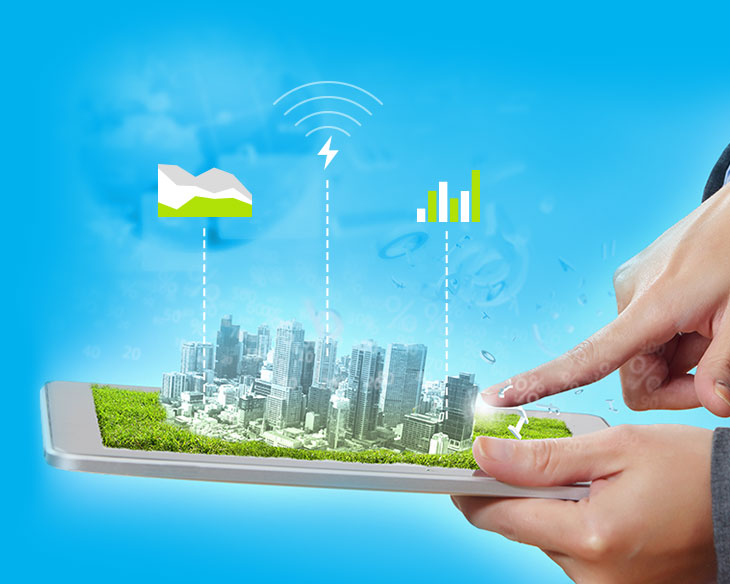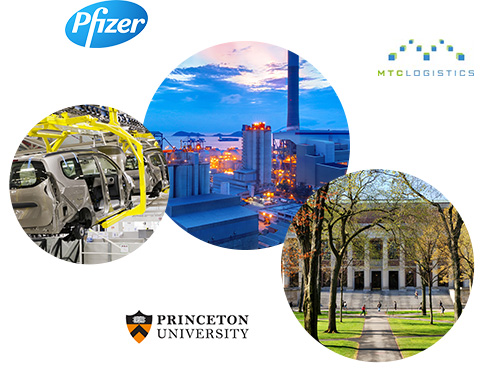 Our Customers
The ICETEC relationship is best described as a partnership. We have clear goals and real-time data displays have enabled our operations staff to maximize the value of our co-generation plant. This technology is proving to be a valuable tool in support of our sustainable energy goals as an organization.
Mike Lallier, Director of Utilities & Energy Management
Pfizer Inc.