Icetec is on a mission to transform the way industry, institutions and individuals view and control their energy usage. With in-house development of web tools, algorithms and dashboards, we EMPOWER customers to make smarter energy decisions—and we've been doing it for over 20 years.
Our Guiding Principles
Be Predictive
Using adaptive modeling of energy markets, power and thermal loads, and equipment profiling, Icetec's predictive analytics brings the right tools to increase efficiency, economic and carbon performance and optimize hedge positions while decreasing market risk.
Be Productive
We believe that having access to the right information in real-time is empowering and increases productivity. Our technology provides real-time and forward looking analytics to provide guidance or control that is focused on efficiency and economic performance. These efficiency gains increase as more diverse assets are integrated, such as renewables and storage.
Be Self-Sustaining
Icetec implementation brings to our customers a powerful, robust technology at their fingertips to achieve master plan energy goals, including cost reduction, thermal efficiency optimization and carbon footprint management. An extensive, cluster-based data warehouse provides the means to validate strategies and model future improvements.
Once integrated with Icetec, plant and energy managers realize a grid responsive load or distributed asset is their greatest hedge against market volatility.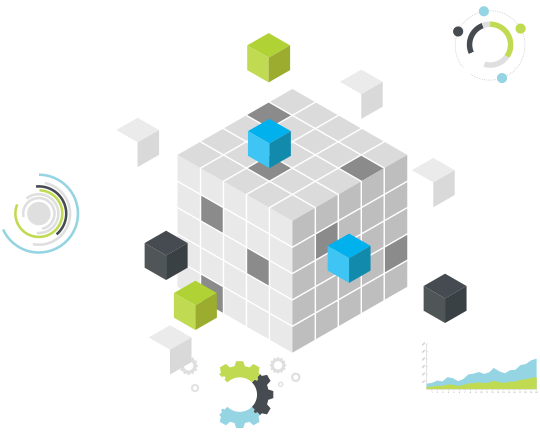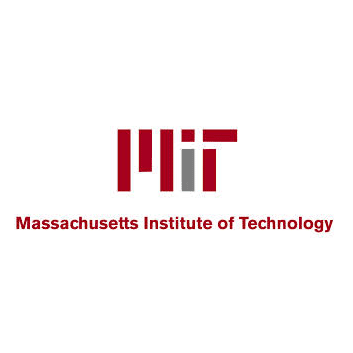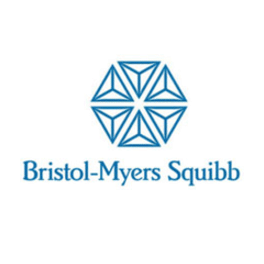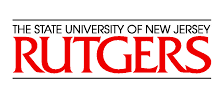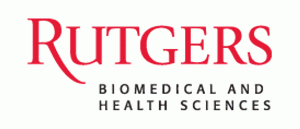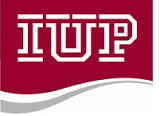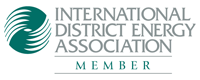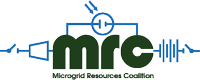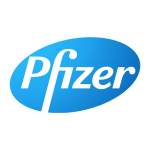 The Icetec relationship is best described as a partnership. We have clear goals and real-time data displays have enabled our operations staff to maximize the value of our co-generation plant. This technology is proving to be a valuable tool in support of our sustainable energy goals as an organization.